While our online programs suit the requirements of most candidates, we also offer classroom programs in Bengaluru & Kochi. 
The core program remains the same as online with the same promise and the same quality. The cost though is slightly higher, but still cheaper than anything similar currently available in the country. 
Enjoy the freedom to decide what works best for you!
And do check out the FAQ section for more inputs and comparisons.

Retail Banking Plus (PGPRB-Plus)
Your dream job in the best banks. Guaranteed. We are excited to present to you our uniquely personalised classroom course blended with virtual sessions for helping you start your career as a Retail Banker.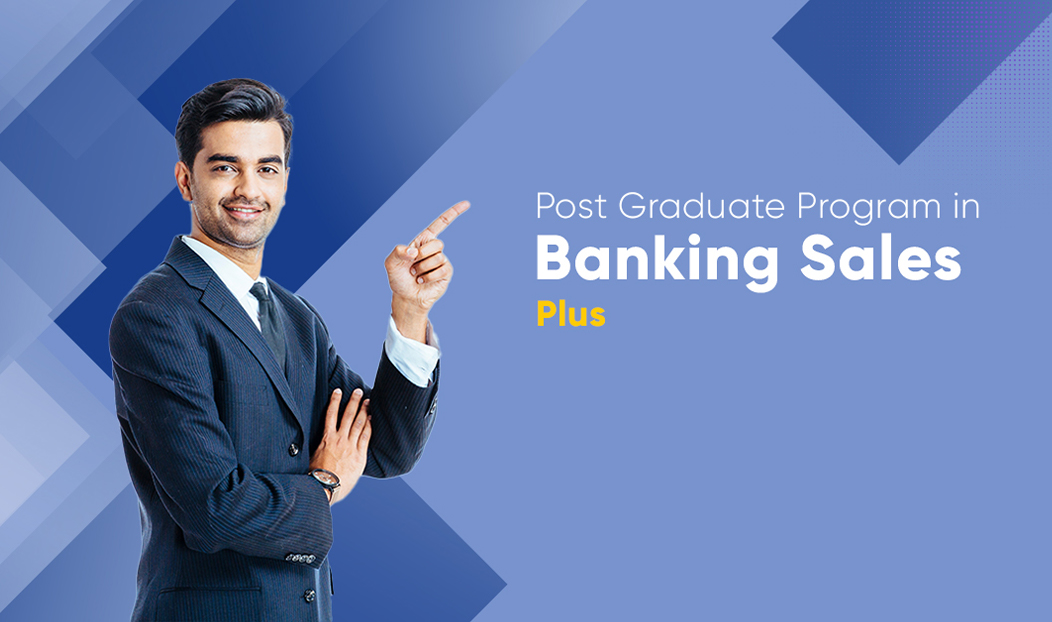 Banking Sales Plus (PGPBS-Plus)
Our offline course for sales officers will train you for an entry-level sales role in retail banking & financial services sector. This course will also open up opportunities for you in other financial services companies.
Branch Banking Plus (PGPBB-Plus)
If you have always dreamt of a banking job with primary focus on branch operations and customer service, this is the course for you.
BygC | Disciples India | Bengaluru