Banking's only Learn-and-Earn Career Platform
Designed exclusively for BFSI professionals & career aspirants
Associated Training Partner

BFSI Sector Skill Council of India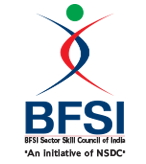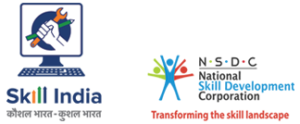 Our Candidates have been hired by


Guaranteed placement or 100% fee refund!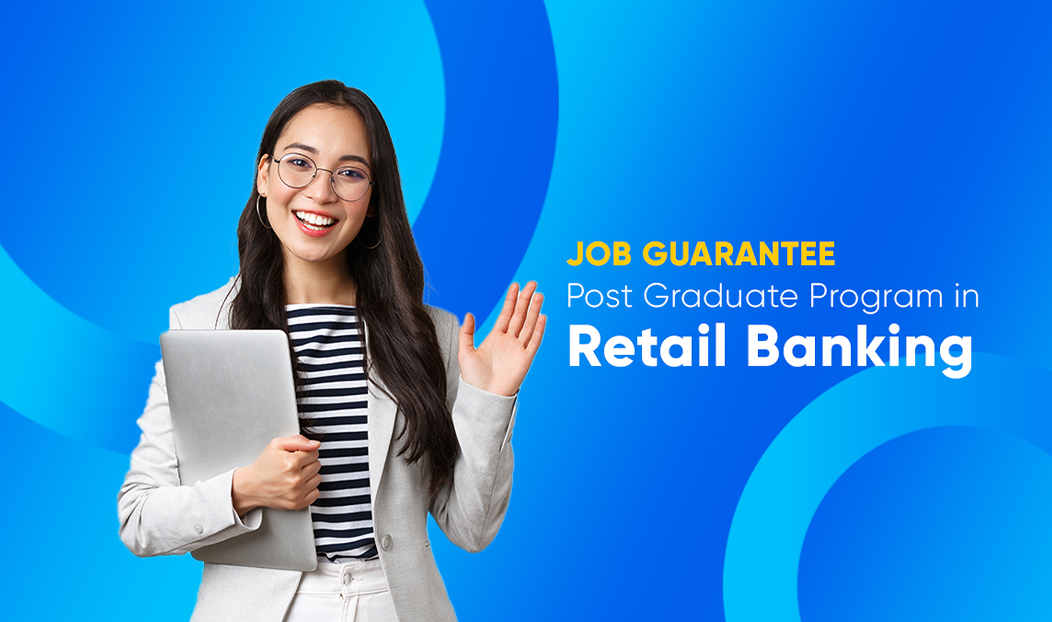 Retail Banking
Our most popular course, to help you start your retail banking career in any of the roles in modern banks. Well suited for freshers as well as those with limited experience.
Relationship Banking
Get selected for the most-in-demand role of Relationship Managers in new generation private sector banks. Best suited for those with at least couple of years of good sales experience or MBAs from top colleges.
Branch Management
Designed for those ready for team-handling and supervisory roles as head of retail bank branch. Suited for experienced Sales Managers or Relationship Managers.

A program jointly developed in partnership with top banks under their Hire-Train-Deploy (HTD) model of hiring, where you join the course only after receiving Letter of Intent (LOI) from the respective banks. This unique model of upfront placement provides you absolute peace of mind before you pay for the program. 
We currently offer this program for all bank jobs. 
Hire - Train - Deploy Partnerships

DBS Bank | Asst. Sales Officer
Join Asia's premier bank at an attractive package of ₹ 2.9 lacs plus sales incentives. What's more, the bank pays 75% of the course fee!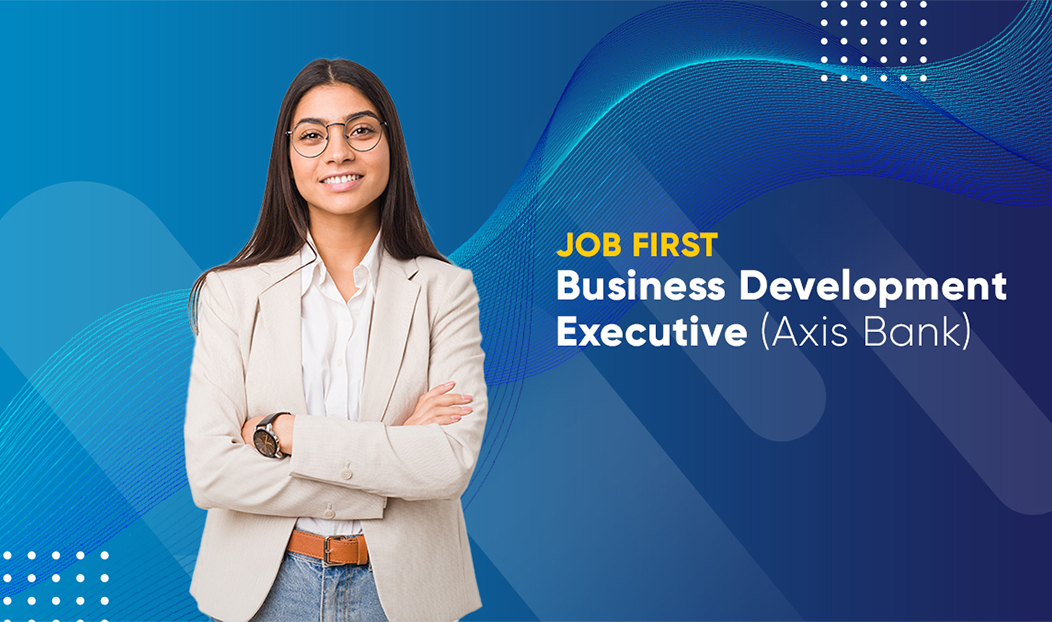 Axis Bank | Officer Sales
Start your career with Axis Bank with a fixed salary of up to ₹ 2.4 lacs per annum plus very good sales incentives! Enjoy zero course fee!!

Our upskill programs are designed to help bankers improve their on-the-job performance and enhance their career opportunities. If you are already in a retail bank job, BygC's upskill courses will help you to understand your job better, earn better performance incentives or to improve your performance ratings. Upskill courses are also well suited for those seeking a role-change or promotion.
Retail Banker
Great course to improve your business skills in any branch-banking roles like tellers, customer service officers or personal bankers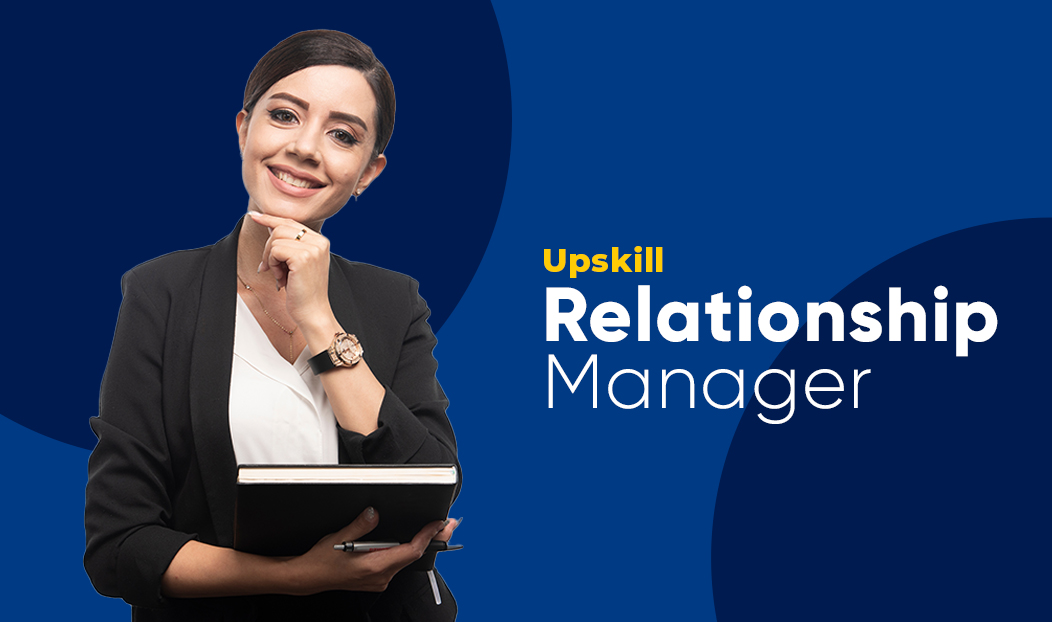 Relationship Manager
Designed to elevate your HNI and relationship banking skills in the high-in-demand role of Relationship Managers in retail bank branches
Sales Officer
Doing well as a Sales Officer is the key to ensuring a great start to a career in branch banking. BygC's upskill course helps you do precisely that.

"This course is very practical and helps in learning relationship building skills. Finally they helped me achieve my dream job. I would definitely recommend this course to MBA students as it will be a good value add in your career."
Abhirami Anil
"The tutors here are really very pleasant. They are banking sector experts and they will make sure that we are thorough with all the modules. Immediately after my training, I got a very good job at a reputed bank with a very good package."
Sowndarya R
"It was a very informative and interactive training session and my resume was shared with top retail banks in India. I am really happy that I underwent this training and I would totally recommend it to all my friends and family."
Shradha Manamohan
"The course is a wonderful opportunity in my career. I think this will be a turning point. The content of the course closely sticks to the practical knowledge of retail branch banking. For me this an all time memorable event in my life."
Vinayachandran P