Banking course with bank job guaranteed

If you wish to start a career in retail branch banking, your best bet is to get admitted to BygC's job-guaranteed, banking course.
We know you have completed your graduation or even post-graduation. You might have also covered some subjects which are linked to banking. But truth be told, actual banking work generally is quite different from your college curriculumn. 
So what do you do? That's where our job guarantee courses fit in. Shorter duration, lower pricing, practical job-skills taught by industry practitioners, flexible study options combine with a unique job guarantee!
Candidates who qualify BygC's selection process for our Job Guarantee program, undergo our unique training program that is designed to make it easier for you to get selected by your preferred bank. A pre-skilled & pre-groomed candidate is always going to be in high demand in an industry which is as fast growing as banking!
BygC's Job Guarantee programs cater to all roles in retail branch banking, starting from the level of a Sales Officer, right up to a Branch Manager.
While you review the full details of the program, you may also wish to check out the testimonials shared by other fellow candidates on how this program helped them get their dream bank job! 
Our Candidates have been hired by

A course with a difference!

Job guarantee or 100% refund

Most of our candidates generally get placed even before their training is complete! Our Job Guarantee  program assures an appropriate bank-job offer within 4 months of course completion.
Or we shall refund the entire course fees paid by you. Only the small admission fee will be retained by us.
Conditions for guaranteed job or fee refund: 
You should complete the course as per schedule
You should ensure attendance in at least 80% of our interactive sessions
You should attend all interviews/ selection process arranged by BygC
You should provide all information & documents sought by the bank or by BygC with respect to the selection process
You should not be a credit defaulter in CIBIL
Do check out our detailed FAQ section for any related clarification(s) or call us back!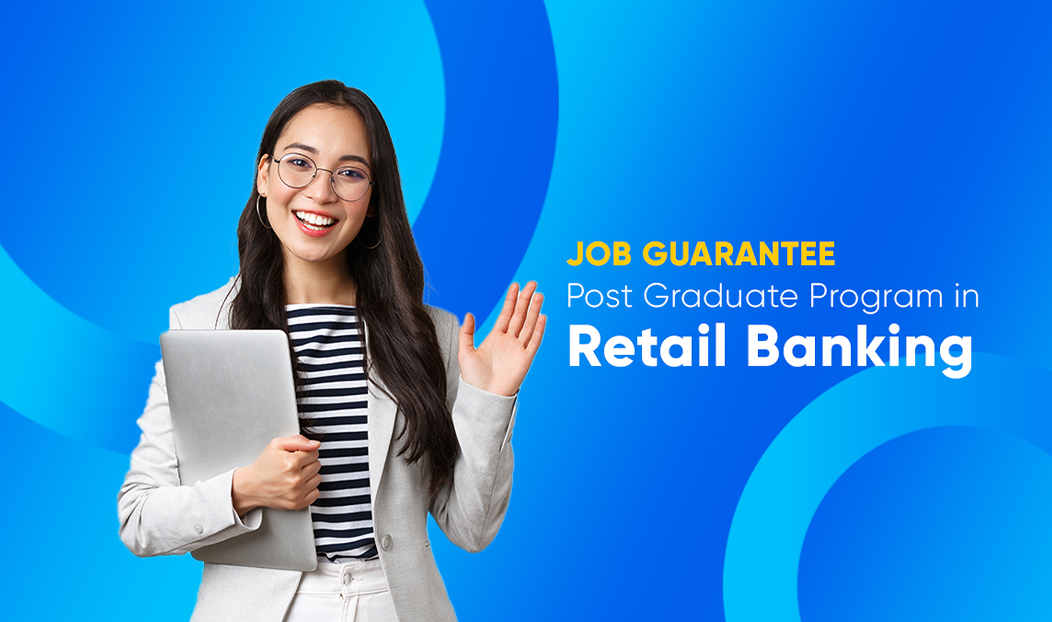 Retail Banking
Our most popular course, to help you start your retail banking career. Well suited for freshers, as well as those with limited experience. Suitable for all entry level roles in retail branch banking - outside & branch sales and service.
Relationship Banking
Get selected for the most-in-demand role of Relationship Managers in new generation private sector banks. Best suited for those with at least couple of years of good sales experience or MBAs from top colleges.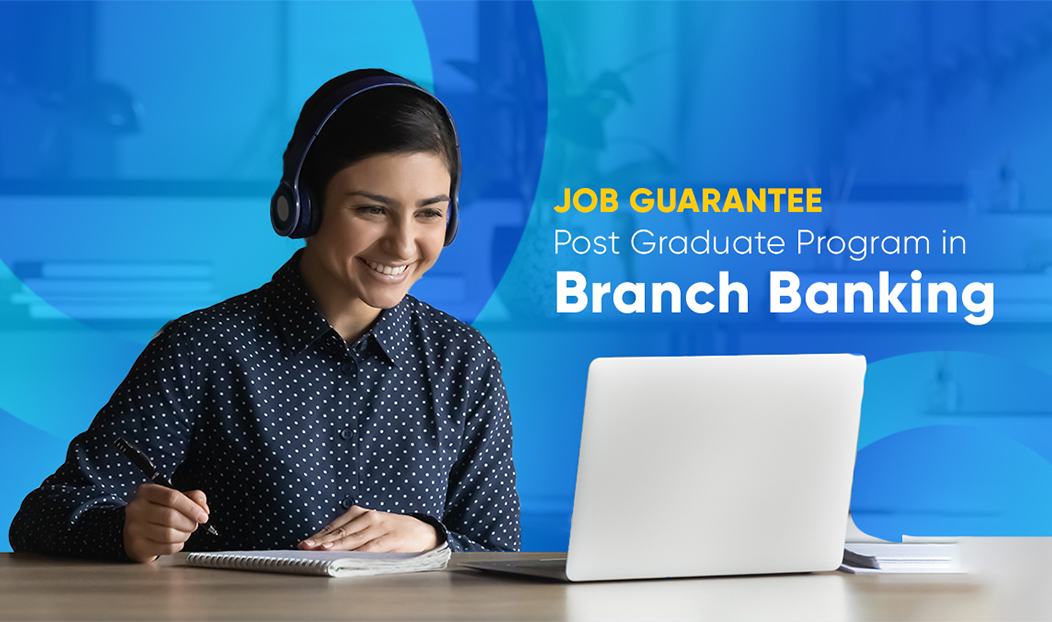 Branch Banking
This program is suitable for those candidates who are for some reason not comfortable with a full-time outside sales profile. Offered only for select locations and for appropriate candidates.
Branch Management
Designed for those ready for team-handling and supervisory roles as head of retail bank branch. Suited for experienced Sales Managers or Relationship Managers.