Retail Banker | ASO | DBS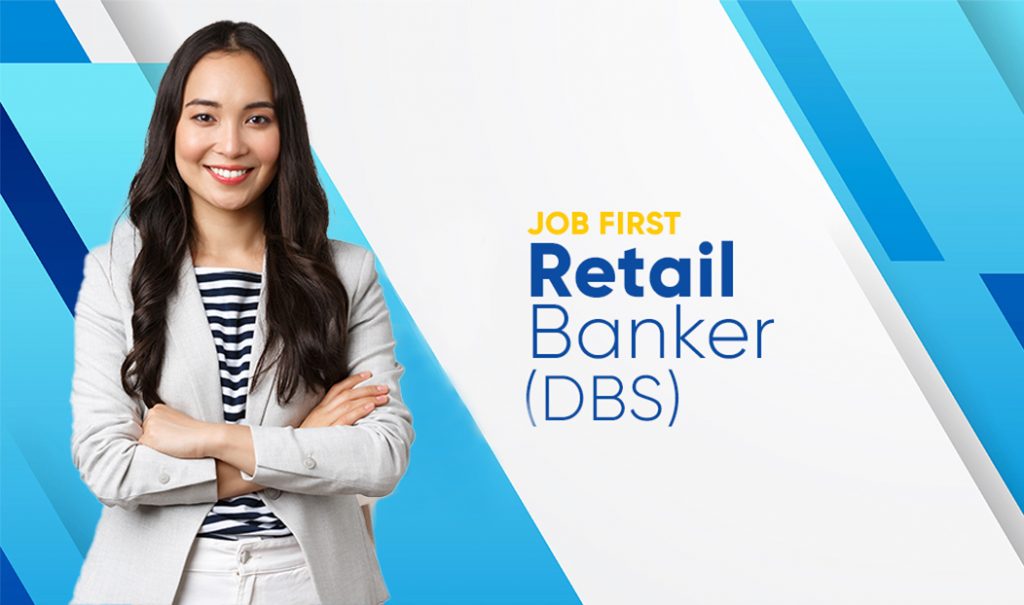 Retail Banker | ASO | DBS
Joint program with DBS Bank for the role of Assistant Sales Officers (CASA)
This special course is designed and developed by BygC, under our special tie-up with DBS Bank for those who get selected in the role of Assistant Sales Officerr. Only those who get the Letter of Intent (LOI) from DBS Bank can join this course.
DBS Bank was awarded as the World's Best Bank for 2021. For their branches in Bengaluru, Mysore & Hubli in Karnataka, DBS Bank has tied up with BygC as their Hire-Train-Deploy partner.
Assistant Sales Officers (CASA) will be responsible for sourcing new CASA accounts for the bank, onboard these customers and cross-sell other product offerings of DBS.
This special course, curated by some of the best minds in the industry, will help you to not just settle down in your new role quickly but also to outperform your colleagues. In this role, you are also eligible for performance incentives.
(Note: All prices shown are without GST added)

This course is meant for those selected for the role of Assistant Sales Officer (CASA) with DBS Bank

Age
Max. 30 years

Educational Qualification
Graduation in any stream

Experience
Not mandatory. But experience in sales or customer service will be an added advantage.

Key Traits
Good communication skills and flair for sales


Job
The job will be based out of branch locations in Bengaluru/ Mysore/ Hubli and involve new customer acquisition, cross-sell and upsell of financial products along with customer servicing.

Salary
₹ 2.9 lacs + sales incentives/ reimbursement