Provide 2X Delight to

Someone And get Delighted Yourself
Share Skills for Career Growth
Help your friends discover career defining skills from BygC
Provide Discount Benefits
Benefit your friends with a flat reduction of ₹ 1000 in their course fee
Refer And Get Rewarded
Receive rewards worth ₹ 2000 when your friend enrolls
Unlimited Gifts For

Unlimited Referrals
No upper limit. Don't forget to tell your friends or colleagues that they get their individual discounts on course fee of ₹ 1000 only because you referred them.
Refer Your Friend
How Refer and Earn Works
Refer BygC to someone you know and see how our 3X benefits unfold
Refer your friends
Share yours' and their details with BygC in the online form
Communicate benefits
We introduce your friends to the unmatched benefits from BygC

Your friends enroll
They join our Job linked or Upskill courses at discounted prices

You earn a gift voucher
Receive your Amazon Pay eGift Card by email and start shopping!
Happy Referrals. Thank you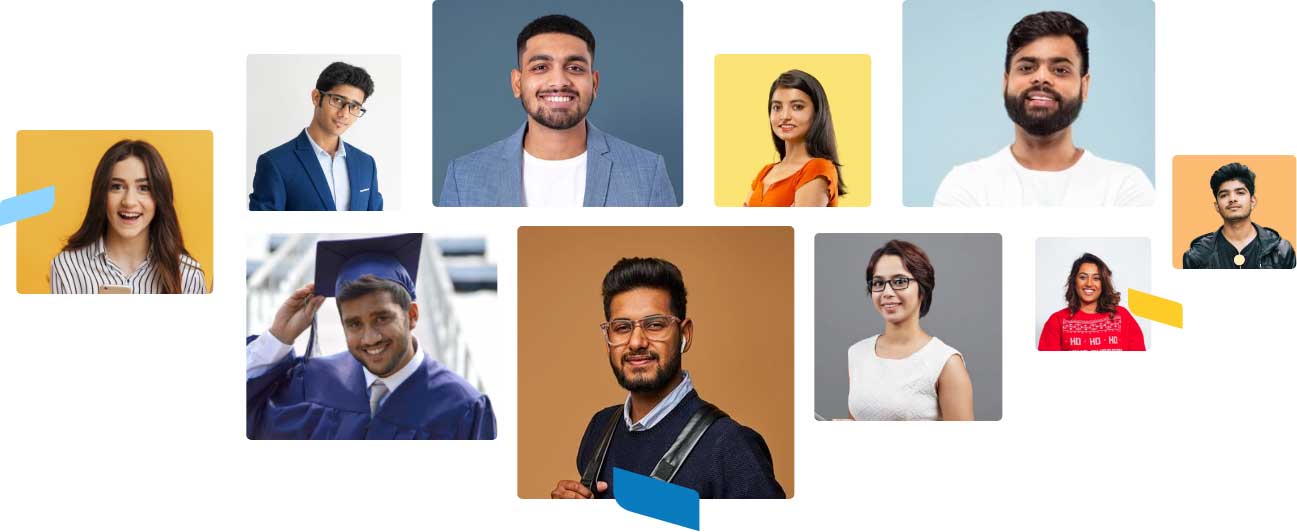 Earn the compliments of your friends and colleagues. And our deep gratitude.
Refer Your Friend
Refer and Earn
Start referring now
And get instant shopping vouchers worth ₹ 2000 for every friend who enrolls for BygC's Job linked retail banking or Upskill courses
Refer Your Friend