Guaranteed Job at Equitas bank
Get provisional offer letter after clearing Equitas bank interview and assured job on completion of training.
Short and Relevant
12-Day Intensive Training by BygC
Expected Salary
₹2.18 LPA* + Attractive Incentives
1/3rd of Fee Refund
1/3rd of the total fees paid for the training program will be refunded after completion of 3 months of work with the Equitas Bank.
What you'll get

Your Dream Job
Business Development Officer (BDO)
with Equitas bank
Job-relevant Skills
in Retail Banking
helps you outperform in your job role.
Salary
₹2.18 LPA*
+ Attractive Incentives
1/3rd of fees refunded
after completion of 3 months of work
from BygC.

The tutors here are really very pleasant. They are banking sector experts and they will make sure that we are thorough with all the modules. Coming to me personally, immediately after my training, I got a very good job at a reputed bank with a very good package which is not at all possible without BygC.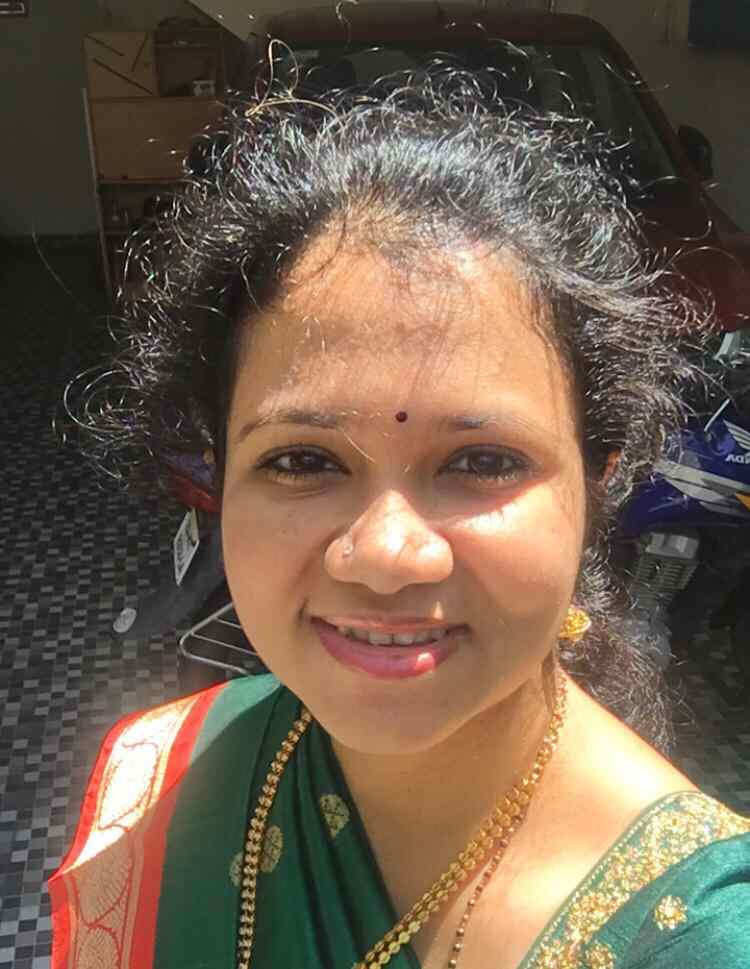 It was a very informative and interactive training session and my resume was shared with top retail banks in India. I am really happy that I underwent this training and I would totally recommend it to all my friends and family.

BygC solution was just like a God's hand for me. Because they actually build me from zero to cent percent. BygC didn't promise me job, they promised me giving skills and that skills gave me the job. So I am thankful to all the BygC coordinators for giving me a good life.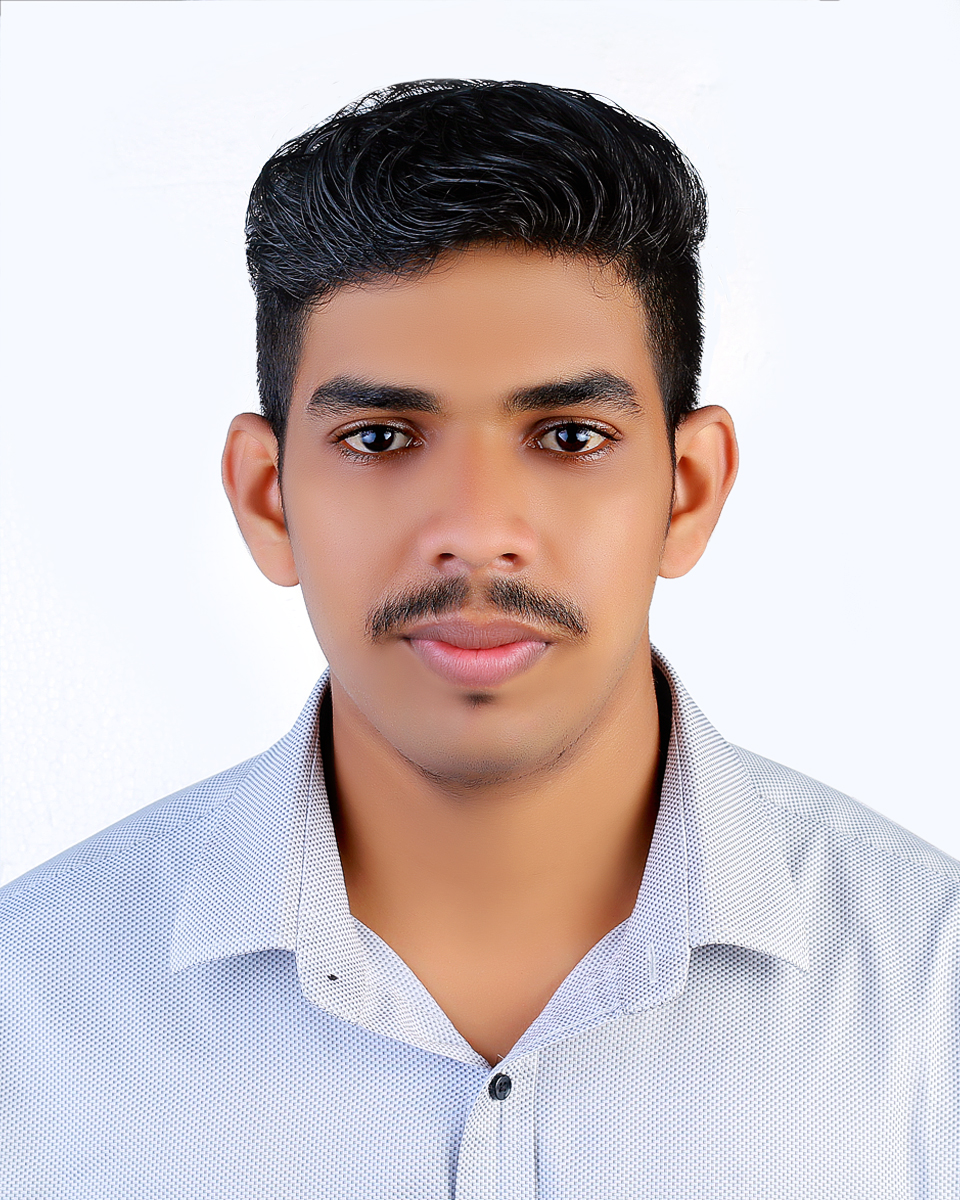 Thanks to BygC for making me a Retail Banker from a graduate.