Banking course with BygC's Assured job support

Banking has always been a safe & promising career option in the country. Within a very short time, BygC has emerged as the go-to solution for both upskilling & placement support in the field of banking. 
Our Job Assured program is offered by us as a primarily Classroom-led, hybrid learning program, based in 2 cities – Bengaluru & Ernakulam. The program provides the most cost-effective solution for those keen on starting a career with any of the country's private sector banks, small finance banks & even NBFCs & other BFSI companies. 
Candidates may also join the online program, if they prefer.
This program is broadly based on the course content we had designed for our training program for Personal Bankers of HDFC Bank. We have made it a little shorter & added appropriate elements of classroom training to suit the post-pandemic needs of banks.
Our principal focus has been to offer a cost-effective program, while keeping your overall employability quotient very high. For the record, we are proud of our over 95% placement!
This program comes with assured placement support with upto 5 interview opportunities. 
Our Candidates have been hired by

A course with a difference!


Eligibility:
Minimum graduation/ degree from a regular full-time college
Age below 27 for freshers & below 30 for those with experience
Good communication skills
Job Opportunities:
On-role, full-time, regular employment with banks & other BFSI companies
Job-roles will usually be in customer handling, front-offices & may include combination of sales, customer service, banking operations & relationship banking
Fixed salary may range upto ₹3.5 lacs p.a. for freshers
Most jobs may carry additional performance incentives of upto ₹50,000 per month
All jobs come with excellent promotion & growth prospects
Course Summary:
Classroom-led, hybrid learning program based at Bengaluru & Ernakulam
Duration: 4-6 weeks
Classroom: 3-days a week
Special course fee: Starting from ₹10,000 (₹11,800 incl. all taxes) 

Placement: Assured placement assistance with upto 5 or even more selection/ interview opportunities – just complete the course satisfactorily with atleast 80% attendance
Selection Process: Talk to our counsellors for setting up your selection interview with our senior faculty members
Banking & Financial Services
Our best value-for-money course, to help you kickstart your career across banks or financial services companies. Suitable for all entry level, customer-handling roles.
Retail Banking
A course that is most appropriate for bank officers seeking career in branch banking & relationship banking.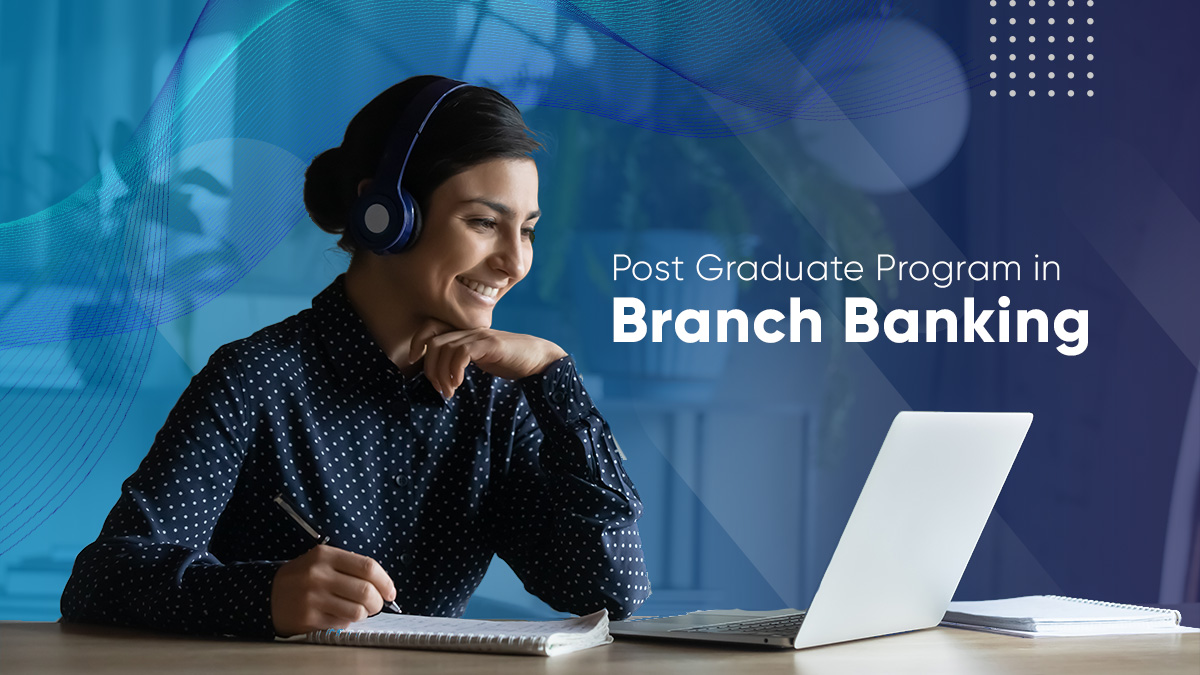 Branch Banking
If you are not keen on any outside sales role or if you have constraints on your job locations, this is the most appropriate course.