Placement Assistance
Assured job offer or 100% fee refund. Check the FAQ for more details.
Short & Relevant
Get job-ready in less than 60 hours, spread over a maximum of 6 weeks.
Responsible Pricing
Pay only 50% of the course fee before you get a job
Flexibility
24*7 access, flexible online learning, personalised mentoring.
Our candidates are working with leading banks


What you'll get
Your Dream Job
Bank Officer
In private sector bank branches.
Job-relevant Skills
Retail Banking
Business skills with career-long benefits

Mentoring Support
6 Weeks
Unmatched mentoring for early career momentum
Alumni Benefits
Special Offers
Continued skilling & career support
Our Testimonials

The tutors here are really very pleasant. They are banking sector experts and they will make sure that we are thorough with all the modules. Coming to me personally, immediately after my training, I got a very good job at a reputed bank with a very good package which is not at all possible without BygC.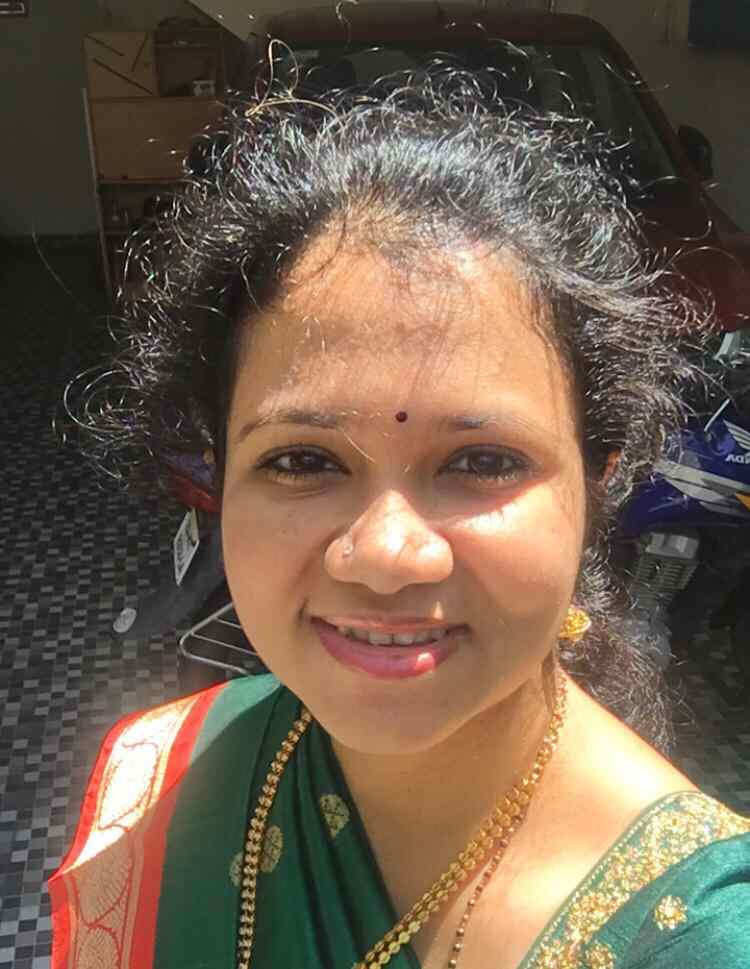 The course is a wonderful opportunity in my career. I think this will be a turning point. The content of the course closely sticks to the practical knowledge of retail branch banking. For me this an all time memorable event in my life. Thanking the entire team of BygC.

This course is very practical and helps in learning relationship building skills. Finally they helped me achieve my dream job. I would definitely recommend this course to MBA students as it will be a good value add in your career.

It was a very informative and interactive training session and my resume was shared with top retail banks in India. I am really happy that I underwent this training and I would totally recommend it to all my friends and family.

Thanks to BygC for making me a Retail Banker from a graduate.

BygC solution was just like a God's hand for me. Because they actually build me from zero to cent percent. BygC didn't promise me job, they promised me giving skills and that skills gave me the job. So I am thankful to all the BygC coordinators for giving me a good life.